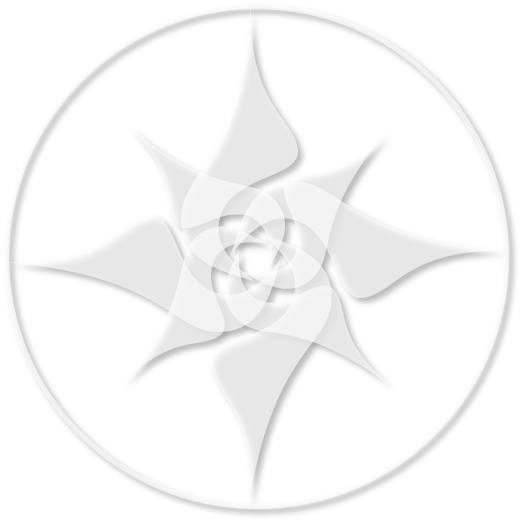 Guiding Compass Counseling
Discover a life to love...
"We believe that everyone can achieve their potential and discover a life to love."
Our highly trained professionals provide a variety of counseling and educational services to Flower Mound, Highland Village, and the surrounding communities.
Services include individual counseling as well as play therapy, activity therapy, couples therapy, family therapy, and special education services.
Our Flower Mound offices are equipped with therapy rooms specifically designed to meet the unique needs of children, adolescents, adults, couples and families.
Our caring staff and comfortable facilities help create a truly distinctive, safe and healing environment.
If you or a loved one are searching for a path forward, we would like to help.
Our Services
Who should try counseling?

The surprising answer is that most people could benefit from counseling at some point in their lives.
This is because all of us have either experienced, or will experience, difficult situations and times when we are afraid and uncertain of what to do. During these times, it can be very helpful to discuss things with a qualified professional - such as a counselor or therapist.
Because counselors are not your friend or family member, they can help you discover a fresh perspective while being objective and keeping your information confidential. This partnership makes it easier for you to explore, discover and create solutions for life's challenges.
There are many times in life when counseling can be very helpful:


Connect with a counselor to help you discover a life to love.
Our Staff